---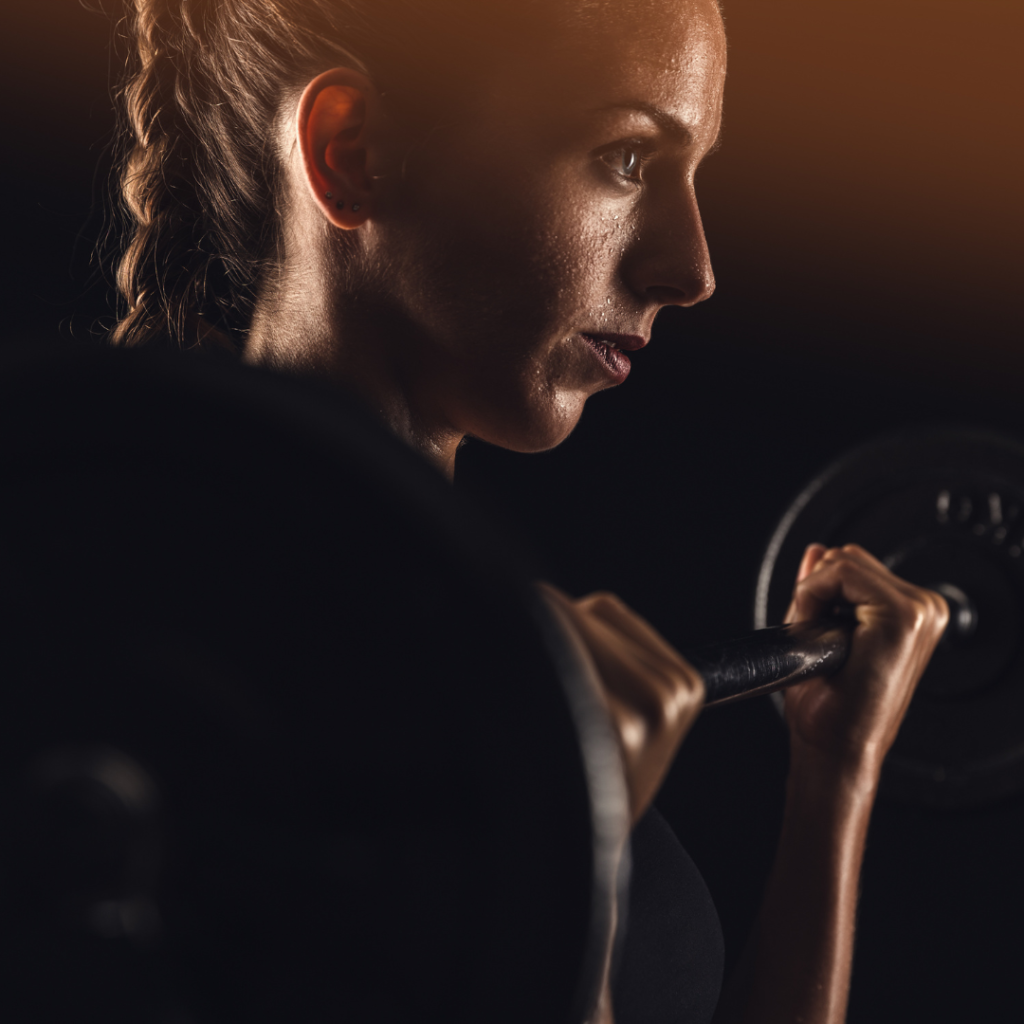 MASTERING MENOPAUSE
A 4 Week Program bridging the learning gap and discovering what your body needs to manage menopause
Next group starts September 28th (registration stays open until Sunday evening!). The cost is $99 for 4 Weeks
The outline of the program looks like this:
Intake form
7 days of tracking food (via photo food journal)
Zoom session to create plan
Implement 1 to 3 things that will create immediate results
Give it a week, track in app
Make adjustments with coaching guidance
Participants will fill out a Google form, pay, and be added to the app Coach Shawna uses for coaching.
Your plan will include:
Implementing initial changes
How to tailor fitness programming to goals
Potential supplements that may be of benefit
Sleep and how to improve it
Stress and managing cortisol levels
Digestion and the impacts it can have on changing hormones
---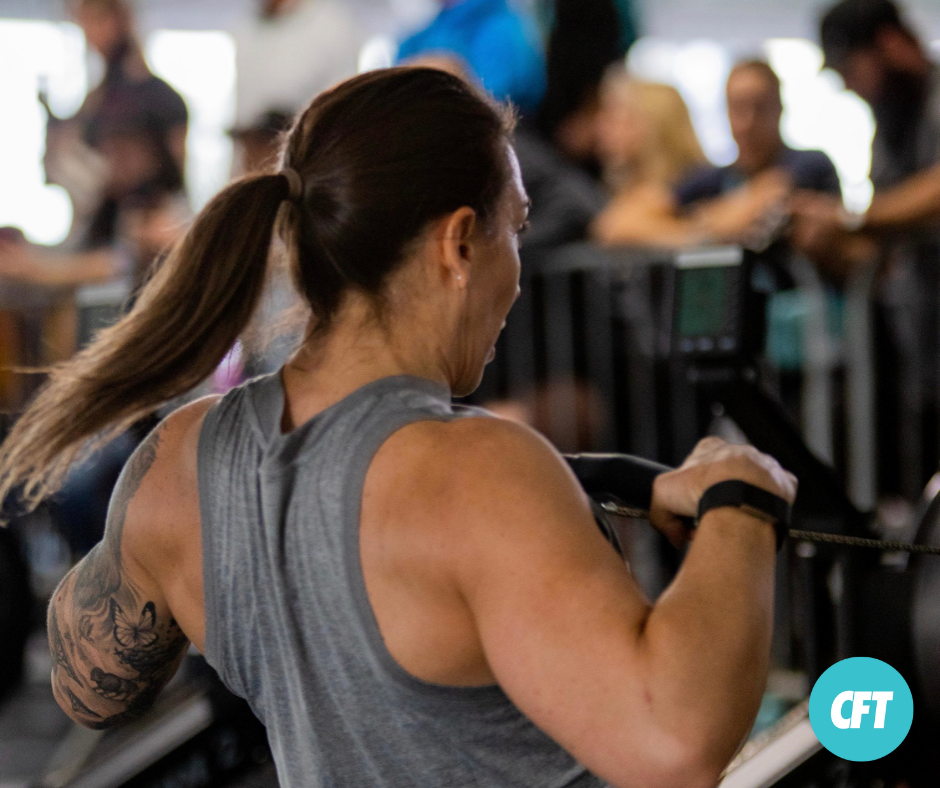 PRIVATE NUTRITION COACHING
Looking to have some investigative work done on why you're stuck, or having health issues you're trying to navigate while making changes to your body composition?
Sometimes all it takes is an outside perspective to give you insight on what changes need to be made!
Schedule a free consult with Coach Shawna and discover what having a private nutrition coach could do to help you reach your health and fitness goals!
---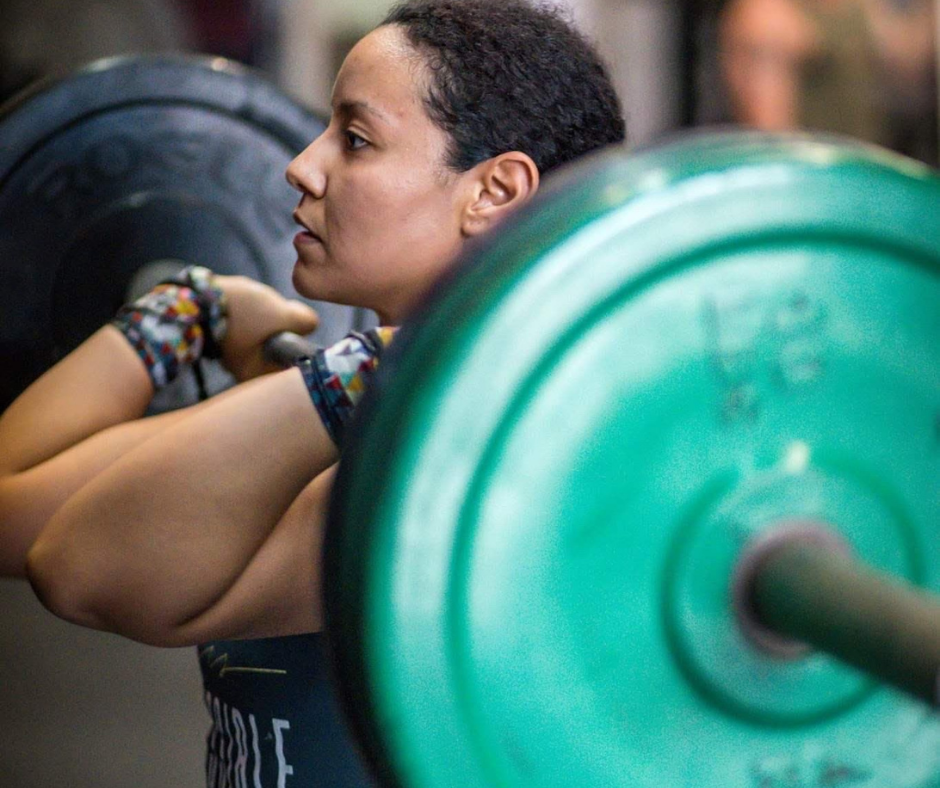 MACRO COACHING
For athletes looking for support and accountability but have a solid foundation of nutrition habits
A Personalized Nutrition Plan
Bi-weekly Macro Review
Monthly Loom Check-ins
Monthly Access to Group Coaching
Questions? Shoot Shawna an email – shawna@competitivefemaletraining.com
Ready to get your nutrition dialed in? Sign up below!
$189 Per Month
---
ABOUT YOUR COACH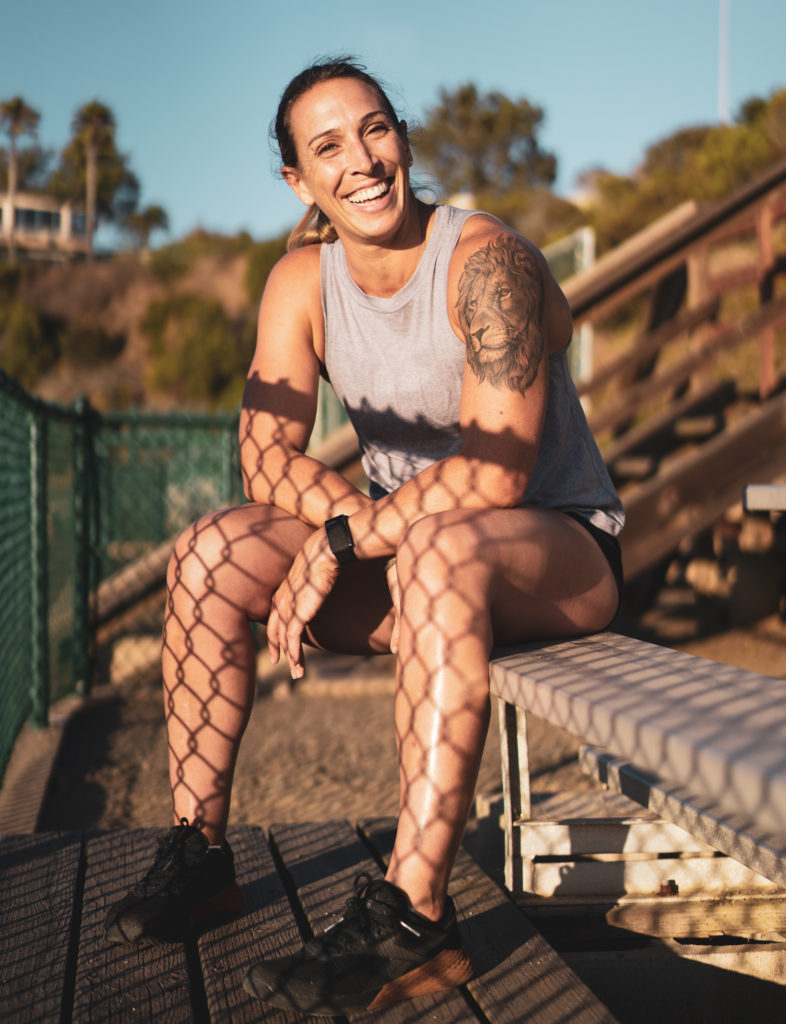 Shawna Norton is an L1 Certified Nutrition Coach through Precision Nutrition, with a B.S in Kinesiology. She also holds her L1 with Crossfit and actively coaches athletes through her women's only coaching program- Competitive Female Training. Shawna has been coaching nutrition for the past 6 years, with a recent transition to full-time. Shawna loves helping women fuel their training and to focus on what their bodies can do.
---
---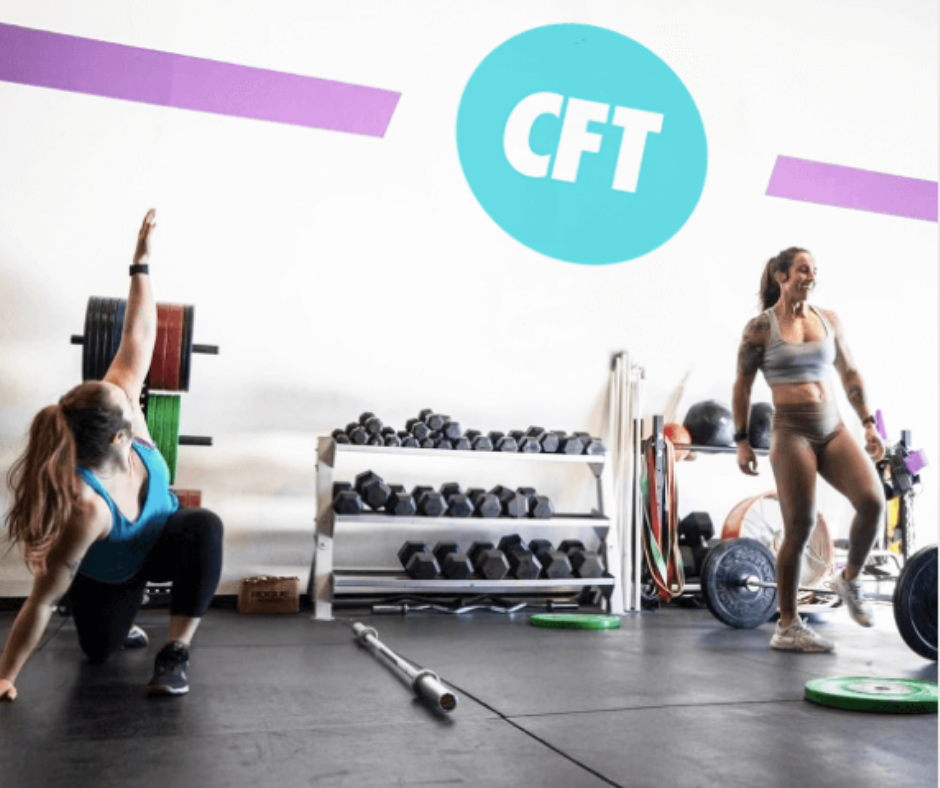 ABOUT CFT PROGRAMMING
Our mission is to inspire women to take up space by encouraging them to embrace their bodies, approach their hormones with confidence, train to minimize their weaknesses, and improve their mental and physical strength through our challenging and educational programs written for all skill levels.
Our program includes full access to coaching support and an amazing community of bad-ass women!