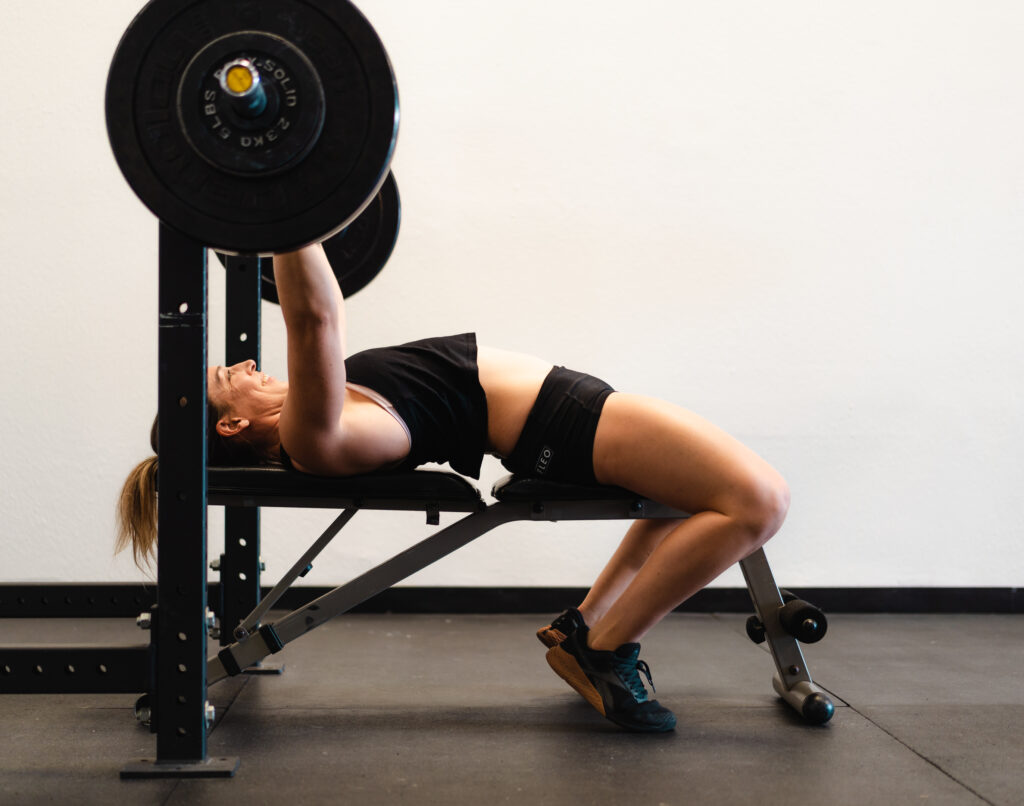 Peri/Menopause Coaching
A hybrid coaching program helping you build a system of nutrition and fitness for your changing physiology.
$129 per month, sign up here (cancel any time):
Improve Energy
Manage Stress and Inflammation
Lose Weight
Gain Muscle
Find Yourself Again
Your plan will include:
Implementing initial changes
Tailoring fitness programming to goals
Potential supplements that may be of benefit
Sleep and how to improve it
Stress and managing cortisol levels
Digestion and the impacts it can have on changing hormones
Program includes:
Weekly group check ins
Guidance on nutrition and help building a nutrition plan
Access to two lifting programs (including feedback on movements)
A community of like minded women sharing the same struggles
Accountability and support
Constant coach communication
---
ABOUT YOUR COACH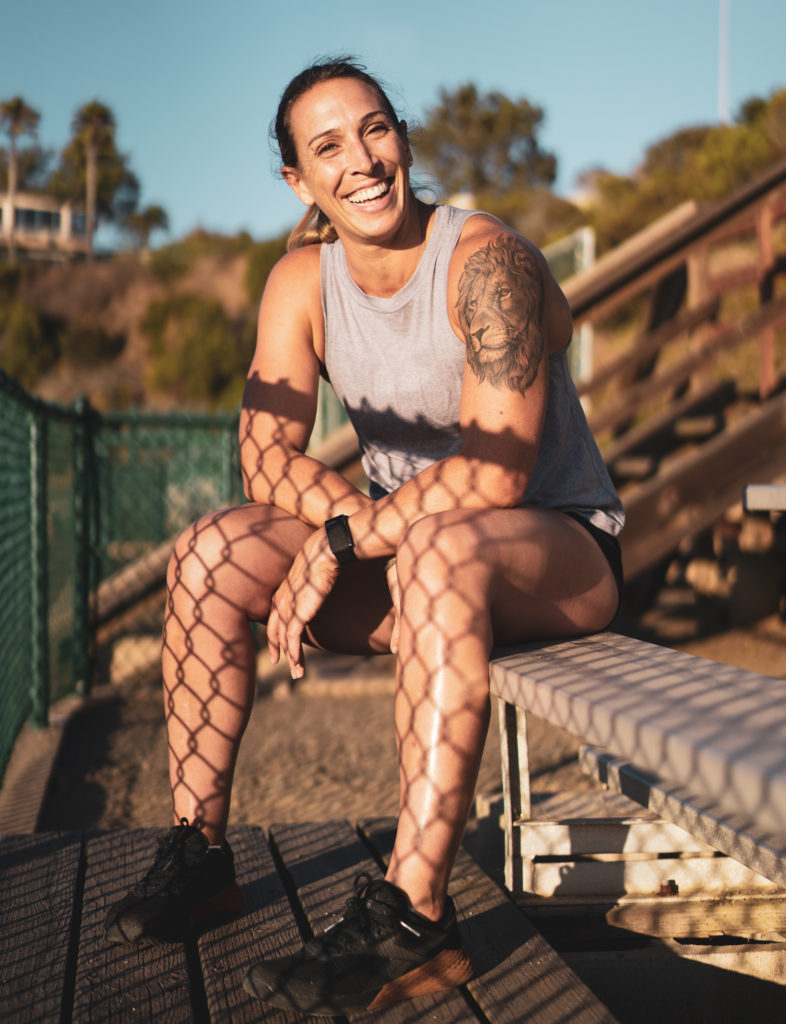 Shawna Norton is an L1 Certified Nutrition Coach through Precision Nutrition, with a B.S in Kinesiology. She also holds her L1 with Crossfit and actively coaches athletes through her women's only coaching program- Competitive Female Training. Shawna has been coaching nutrition for the past 6 years, with a recent transition to full-time. Shawna loves helping women fuel their training and to focus on what their bodies can do.
---
---
ABOUT CFT PROGRAMMING
Our mission is to inspire women to take up space by encouraging them to embrace their bodies, approach their hormones with confidence, train to minimize their weaknesses, and improve their mental and physical strength through our challenging and educational programs written for all skill levels.
Our program includes full access to coaching support and an amazing community of bad-ass women!