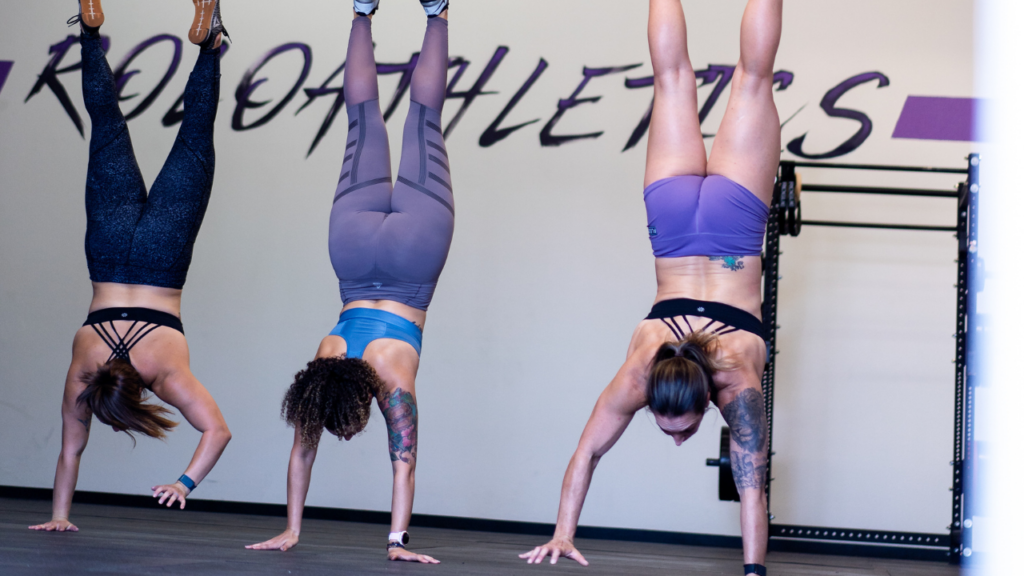 Want to check out a week of the program for FREE (no credit card required?) – check it out HERE
This program was designed for athletes wanting to gain confidence walking on their hands – whether you're not kicking up yet, or trying to build time under tension!
You will work on:
Building Core and Shoulder Strength
Gaining Confidence Upside Down (with scales for every level of athlete)
Lots of Variations of Kicking Up and Assisted Walking Skills
$40 for 8 weeks (one time charge) with LIFETIME access!
DETAILS:
$40 (one time charge)
8 Weeks Long
3 Days a Week
Can get it done in under 30 minutes a day
Equipment needed: Wall space (for wall walks), dumbbells, and a box or a bench
Not sure if you're ready for the full program yet? Get our FREE Handstand Walking Guide
Receive coaching feedback and support in our private Circle Community as well as interact with other women on the same journey!
Let's get you mastering this skill!