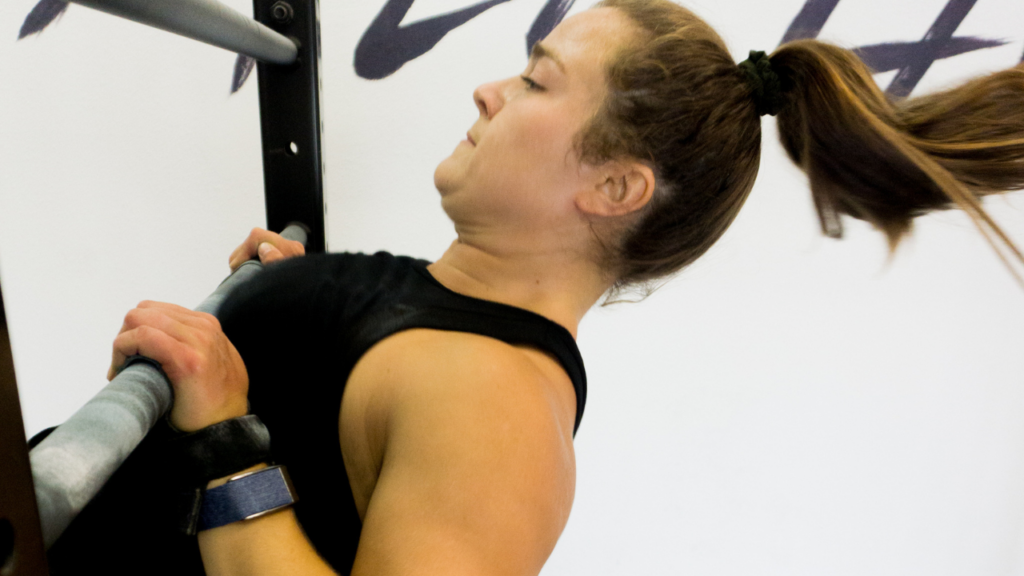 Develop the strength and work on the positions to get your first kipping pull-ups or chest to bar, or build the strength to perform big sets!
DETAILS:
$36.99
6 Weeks Long
3 Days a Week
Takes 30 minutes each session
Repeat as many times as you need to (lifetime access!)
You will need access to a pull-up bar, dumbbells, and exercise bands
Athletes do NOT need strict pull-ups first BUT should have the ability to hang from the bar for at least 15 seconds!
Movement demos are provided in the program in a VERY user friendly app called Sugarwod- you will never be lost or confused as to what to do!
You also gain access to:
Nutrition Support + 2 Nutrition Courses
Handstand Walking (from beginner to advanced)
5 Days a Week Fitness Track (with minimal equipment needed)
You will receive coaching feedback and support in our private Circle Community as well as interact with other women on the same journey!