A program designed BY women for women
Let's FINALLY get you feeling STRONG on the pull-up bar!!
DETAILS:
$36.99
8 Weeks Long
4 Days a Week
Get it done in under 30 minutes a day
Lifetime access to the program
You will need access to a pull-up bar, dumbbells, and exercise bands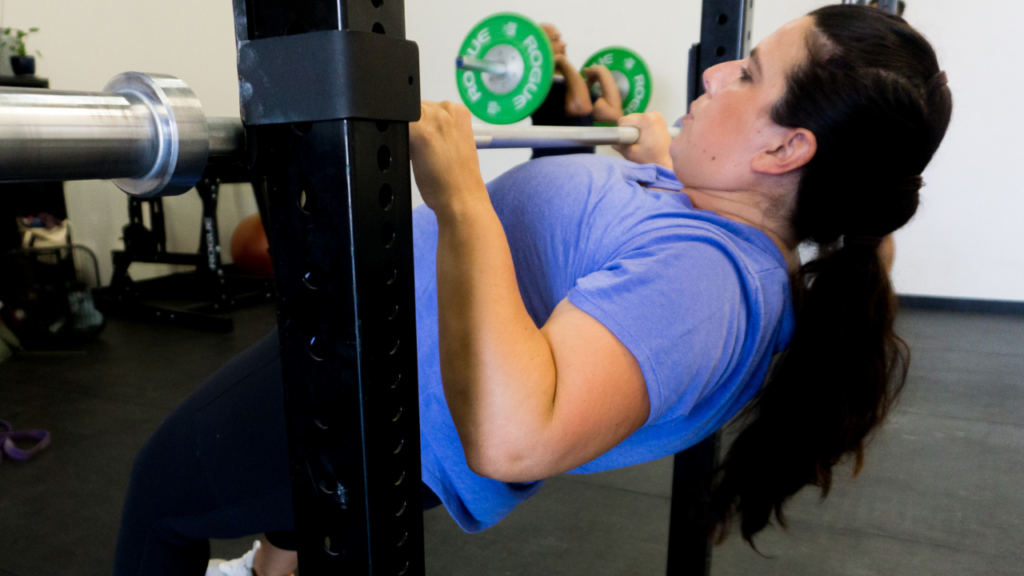 Movement demos are provided in the program in a VERY user friendly app called Sugarwod- you will never be lost or confused as to what to do!
You also gain access to:
Nutrition Support + 2 Nutrition Courses
CrossFit in under 30 minutes programming (our Get in and Get Out Track)
There is no program quite like ours (which is quickly becoming one of the BEST pull-up programs out there!)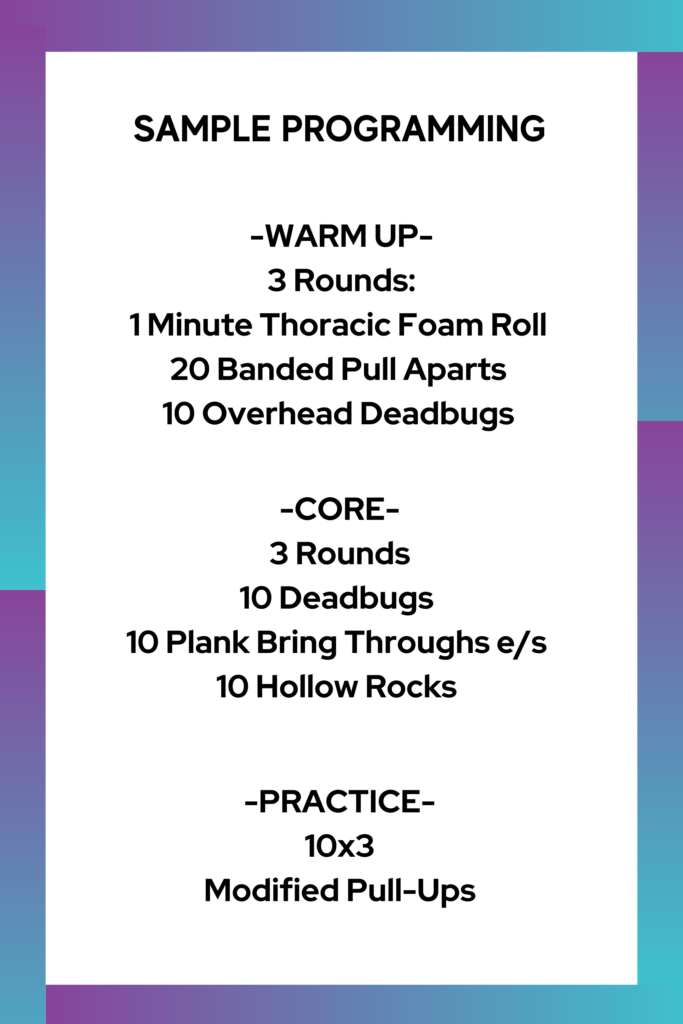 You will receive coaching feedback and support in our private Circle Community as well as interact with other women on the same journey!
Check out what others are saying about the program: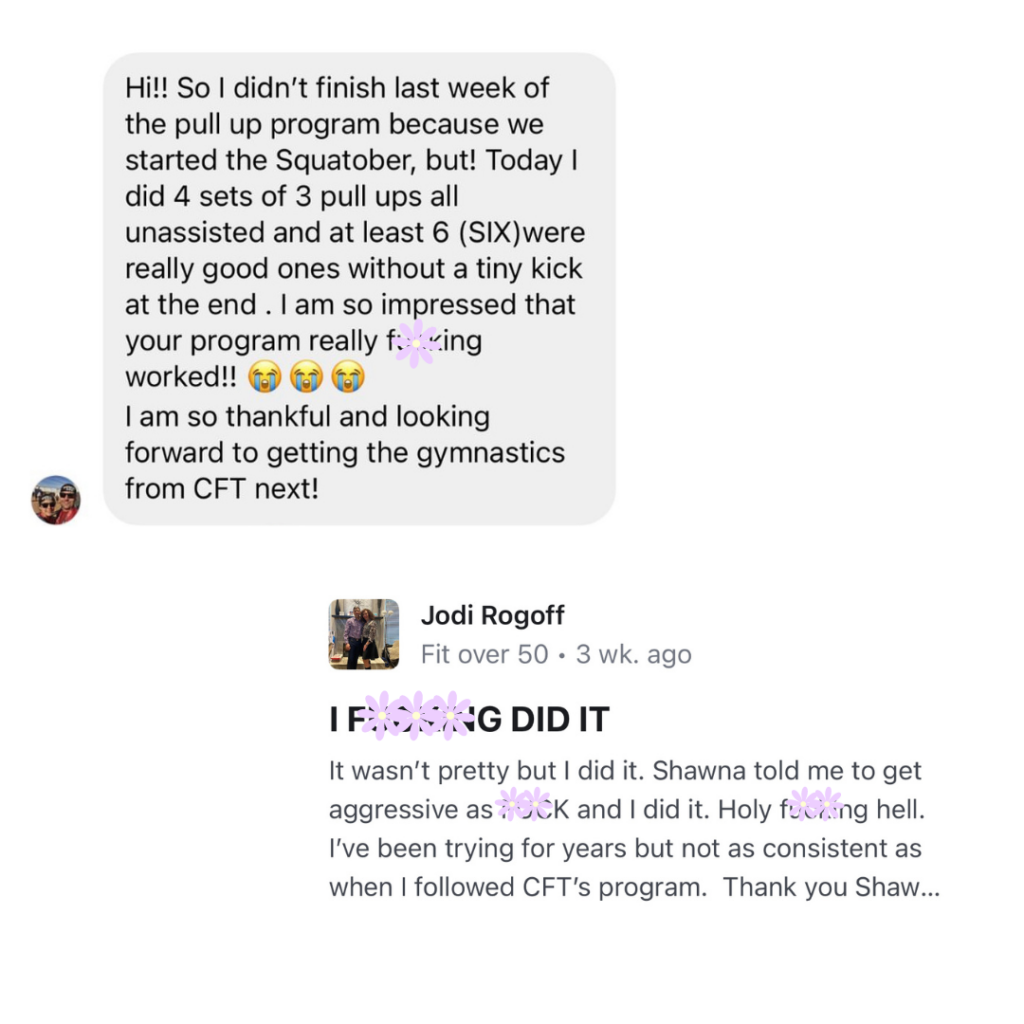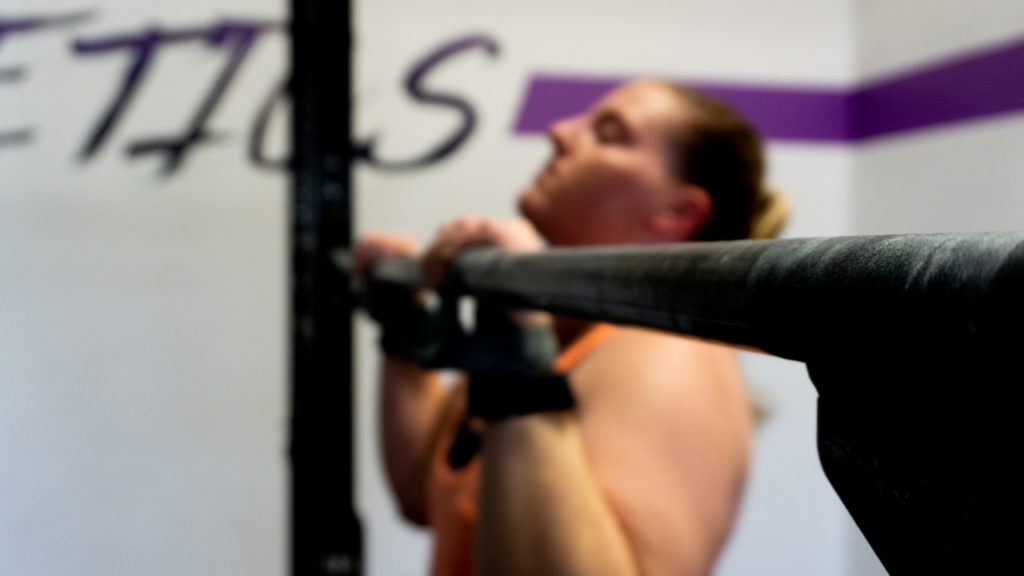 It's time to gain confidence with your pull-ups!