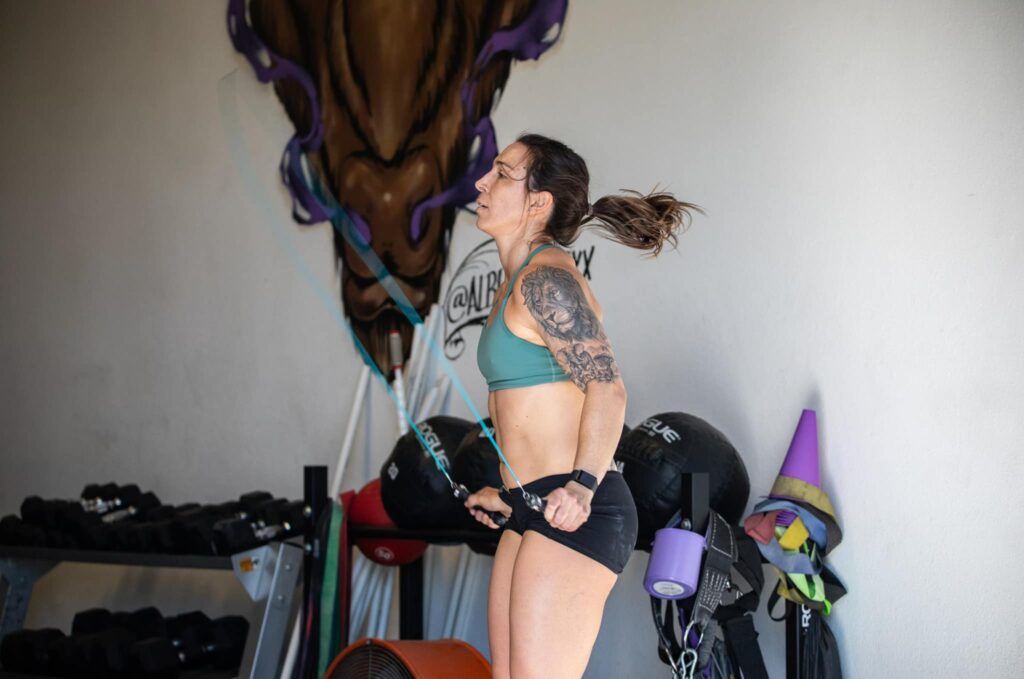 Want to check out a week for FREE? No Credit Card Required -GET IT HERE
For athletes who want to build easy and effortless sets of double unders!
$40 for the program (one time charge)
4 Days per week
20-30 minutes a session
You will need access to a jump rope and two mini exercise bands
No experience necessary
Coaching provided in our online community
Build from having ZERO double unders to performing 3-5 connected by the end of the program
Movement demos provided as well as access to our private Circle Community with coaching assistance and an all women's community!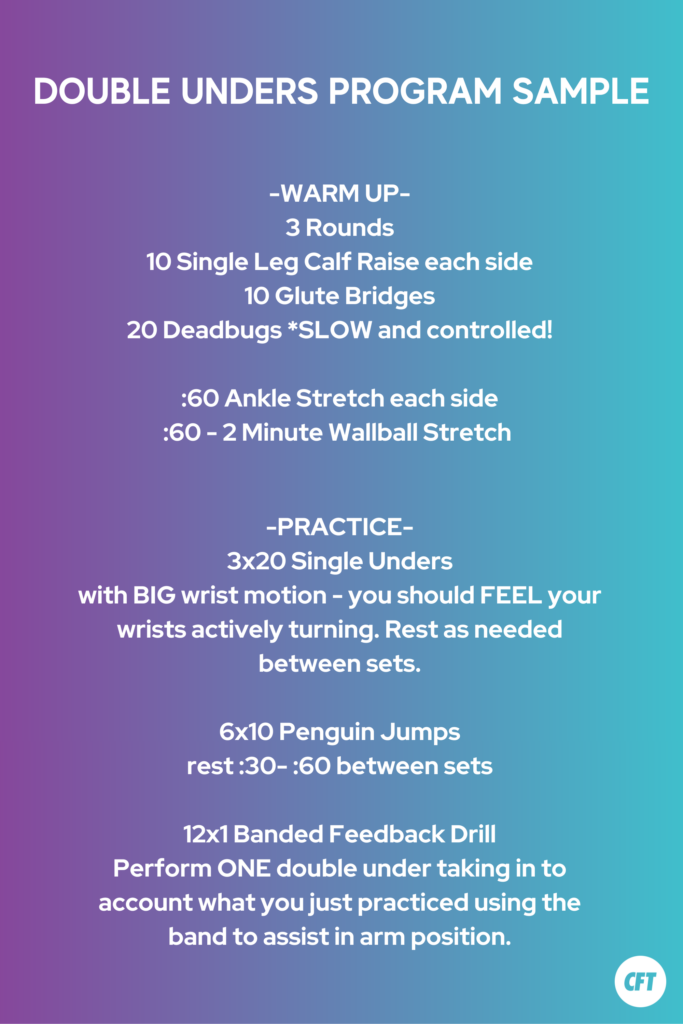 Receive coaching feedback and support in our private Circle Community as well as interact with other women on the same journey!