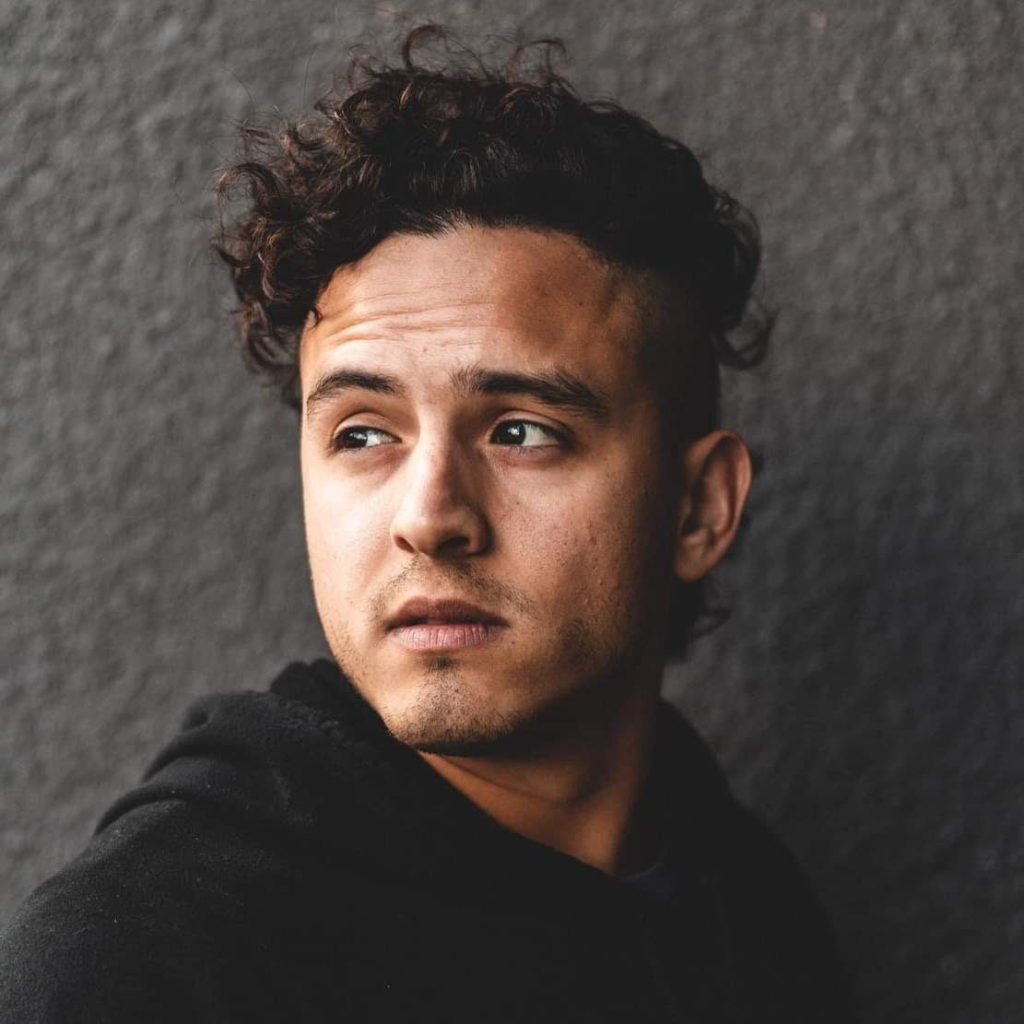 Coach Rodrick Lopez- Head Programmer/Coach
Certifications:
CrossFit Level 3 Trainer
B.S. of Kinesiology from California State Fullerton
About:
Coach Rodrick holds a B.S. in Kinesiology from Cal State University of Fullerton. He has been an avid CrossFitter for 10+ years and has been coaching for 8 years. He specializes in human movement and nutrition for sports performance as he has a profound understanding of both.
Rodrick has worked closely with world-renowned Olympic Weightlifting coach Patrick Cullen-Carroll. He has been tutored by CrossFit Games level coaches and other top athletes known well throughout the CrossFit community.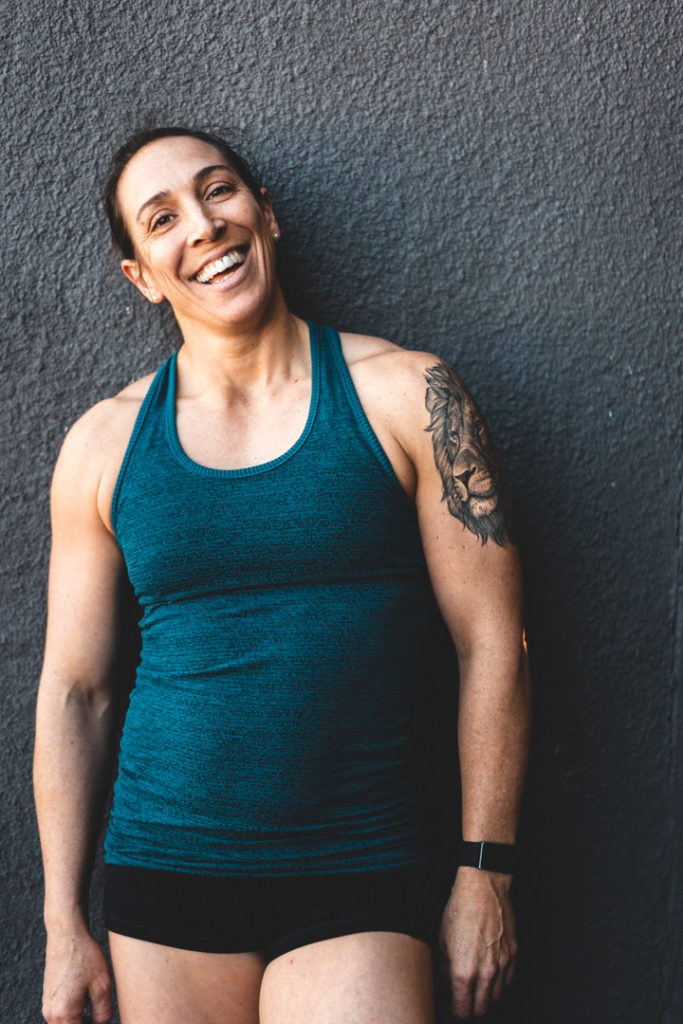 Coach Shawna Norton– Nutrition Coach/ CF Coach
Certifications:
CrossFit Level 1 Trainer
Precision Nutrition L-1
B.S. Kinesiology

About:
Coach Shawna started her CrossFitting journey in October of 2012. She joined for some "cross training" to compliment her running- at the time she was an ultra-marathoner. She tried to share her energies between the two sports, but eventually, her love for CrossFit won out. She gave up the trails and the extreme long distances and plunged headfirst into becoming the best lifter and crossfitter she could be.
CrossFit introduced her to a love of coaching, mobility, functional movement, clean eating, and a passion for helping others achieve health and movement in their own lives. CrossFit has given her more than she could ever imagine- it has shown her who she is, who she wants to be, and has made her part of an amazing community that is beyond explanation.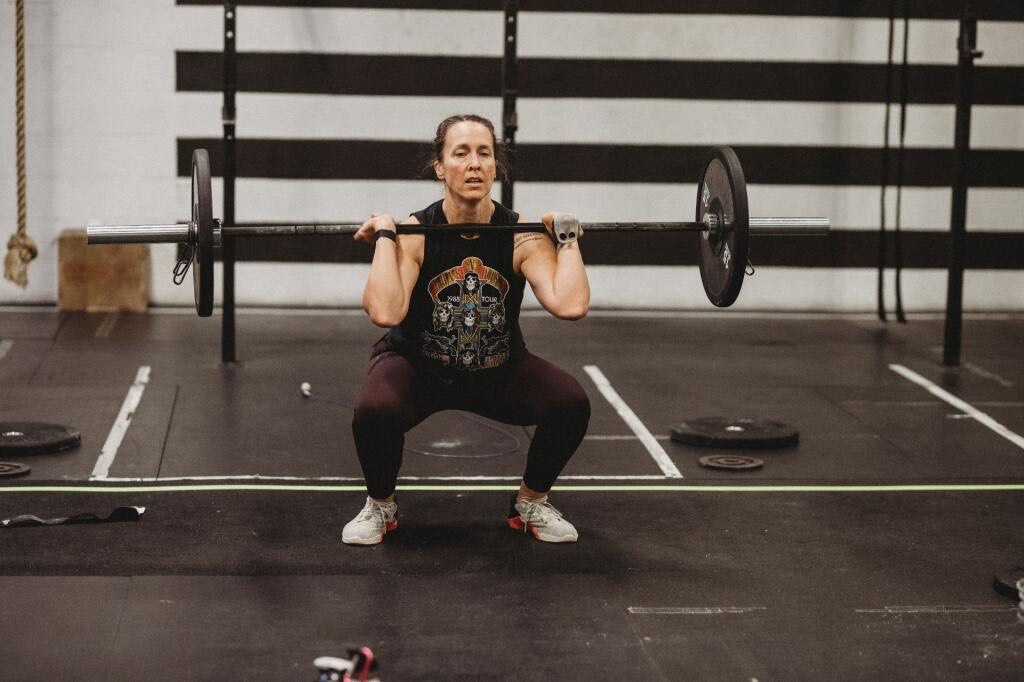 Coach Michelle Vicino– CrossFit Coach
Certifications:
CrossFit Level 2 Trainer

About:
Michelle has been playing sports for as long as she can remember. Literally. Joining her first team sport at a very young age, she dabbled in swimming, soccer, softball, basketball, volleyball, martial arts….and being deaf was never something that never stopped her.
Growing up without the benefit of hearing in a time where little was really understood about the correlation between health, muscle growth and personal wellness, she cast herself into sports as a way of connecting with people while staying the body size and type that the world expected.
As she matured she took on the additional restraint of starving her body of the calories it needed just to keep the "girlish figure" the world expected. Fast forward to adulthood and she knew she wanted more, she wanted to be healthy, she wanted to be strong, she wanted to be proud not of her body but of her person.That's when she happened upon CrossFit in 2007. Gasping on the floor after doing "Karen" at her first CrossFit class, she found herself crawling back the next day and the months and years to follow.
She decided that once she'd found out how to achieve these things through healthy routines both in the kitchen and on the "floor" that she wanted to pass this hope, this knowledge and all the joy that comes from being here to other people who may not have found someone to listen to their individual situation. Everyone's goals are different, every body is different but she knew the one common thing we all share is that we need a little help to get the mind going so the body will follow.
Now everyone always asks her, "Is it hard to coach being deaf in a hearing world?". Her response is always the same; it's not hearing that makes you a good teacher or coach, it is the ability to listen, the ability to empathize with someone else's struggles and take all that information and turn it into a process that allows the student to thrive comfortably in their everyday world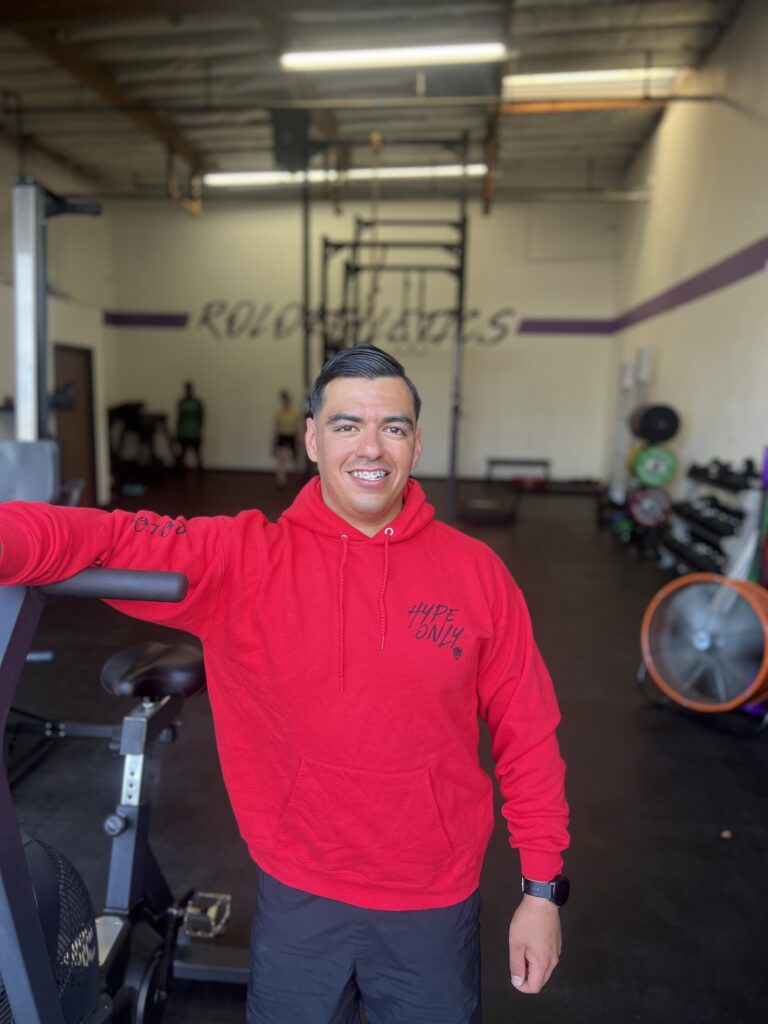 Coach Intern Domonick Sena
Certifications:
CrossFit Level 1 Trainer

About:
Domonick is our coach intern and he programs our Minimal equipment level (you can thank him for all the burpees on vacation). He also helps with making movement demo videos and assists in most things CFT!