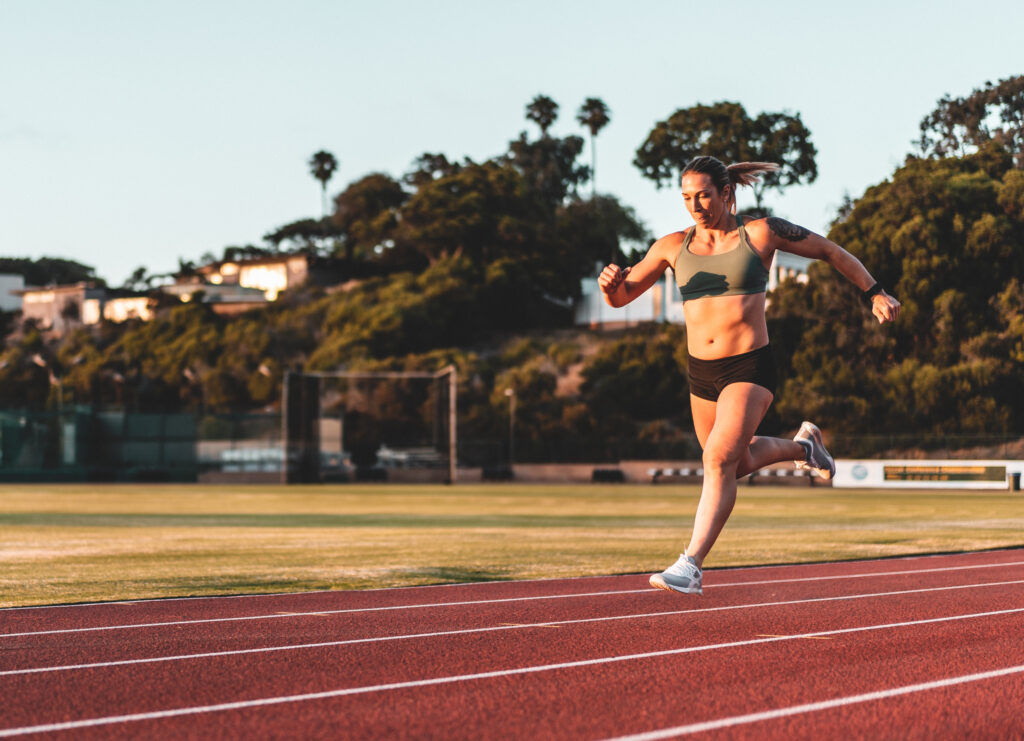 Want to check out a week for FREE? No Credit Card Required -GET IT HERE
Whether you want to work on being able to run 3.2 miles for the first time or you want to improve your 5k time, this program is for you!
3 Days Per Week
3 Levels of Programming (from run/walk to advanced)
Coaching available in our online Community
Average total mileage is 3-5 miles per week
Warm up included
Designed to be added in with CrossFit programming
$40 (lifetime access)
Access to coaches IN the app!