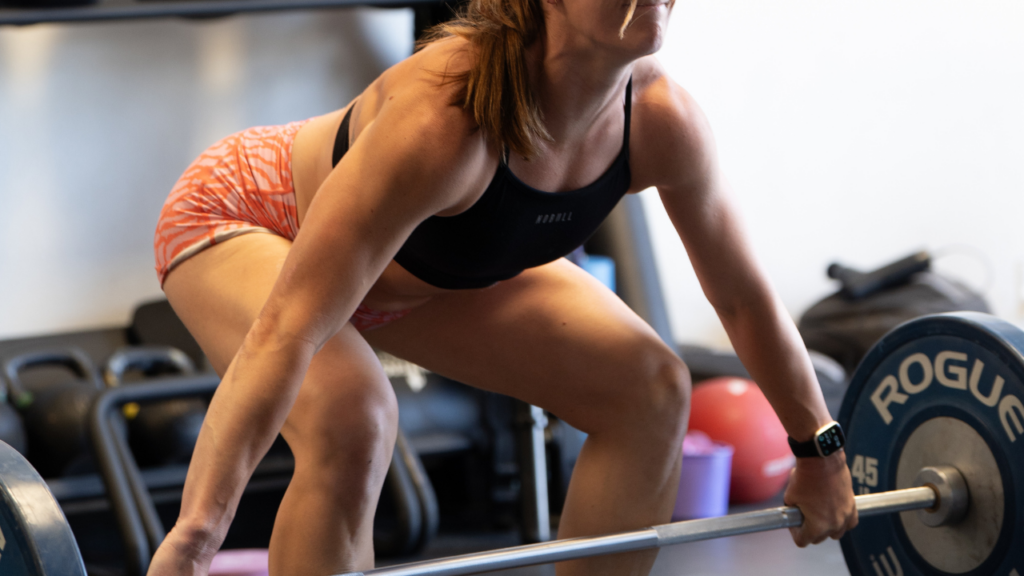 Try it FREE for 7 Days!
Our Oly Program is:
Coach supported (you have 1-2-1 access to your coaches in the app!)
5 Days a Week
90 Minutes – 2 Hours Per Day
$29.99 a month
And includes:
Cleans, Snatches, and Complexes Every Day
Squats and Accessory Legs
Posterior Chain (deadlifts, hip thrusts)
Core Work
Start the program on day one of the cycle, update the days as you need to (start and stop the training if you're going on vacation, etc) and get 1-2-1 coaching support via the app!