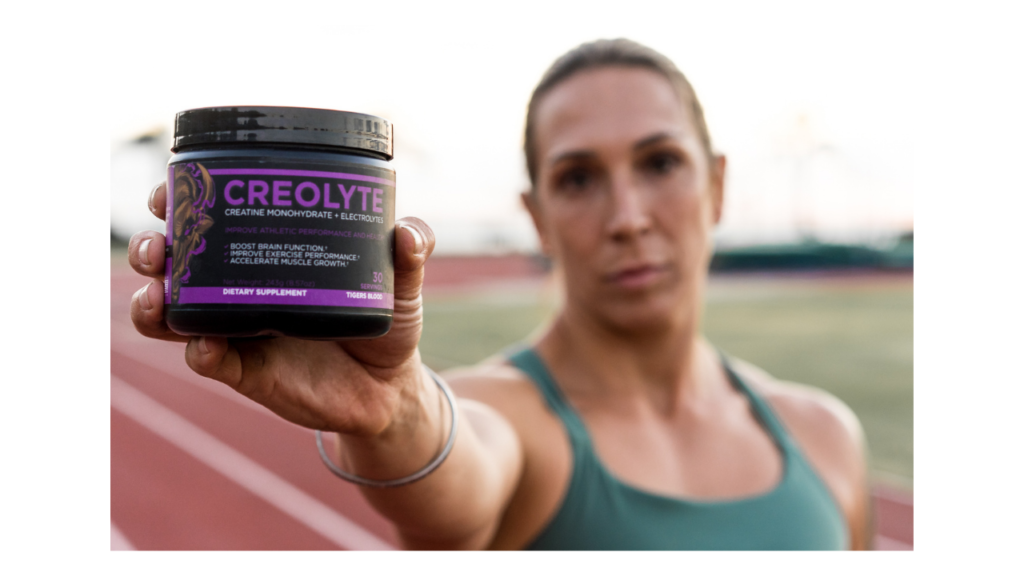 Creatine plus Electrolytes
The best tasting supplement to help stay hydrated, build muscle, and help with mental clarity. Creolyte is a mix of creatine, electrolytes, and our one of kind flavor – Tigers blood.
✓ Stay hydrated
✓ Build more muscle
✓ Decrease mental fatigue
If you struggle to take your creatine daily, this product will help with that consistency! Take it before, during, or after training.
Head HERE (our affiliate Rolo Athletics) to purchase!