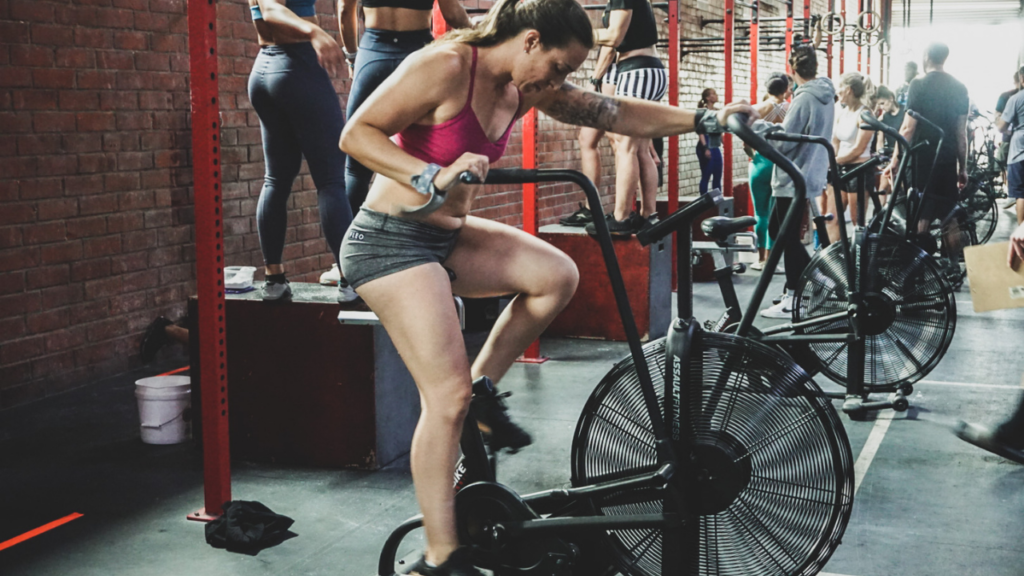 When you're ready to have every piece of the puzzle dialed in… it's time to go "all in"
This is a customizable experience for each athlete. As a private ALL IN athlete we create a plan that can include:
CFT Programming
Coaching check ins (up to one a week, zoom or phone)
Messaging with the coaches
Macros and nutrition support
Mobility help/accountability
Video coaching feedback
Zoom PT sessions
1-2-1 Coaching support with both Rodrick and Shawna
Cost is $299 per month. Ready to send it? Sign up HERE. Interested but want to know more? Shoot us an email info@competitivefemaletraining.com and schedule a time to Zoom with Rodrick and Shawna!.