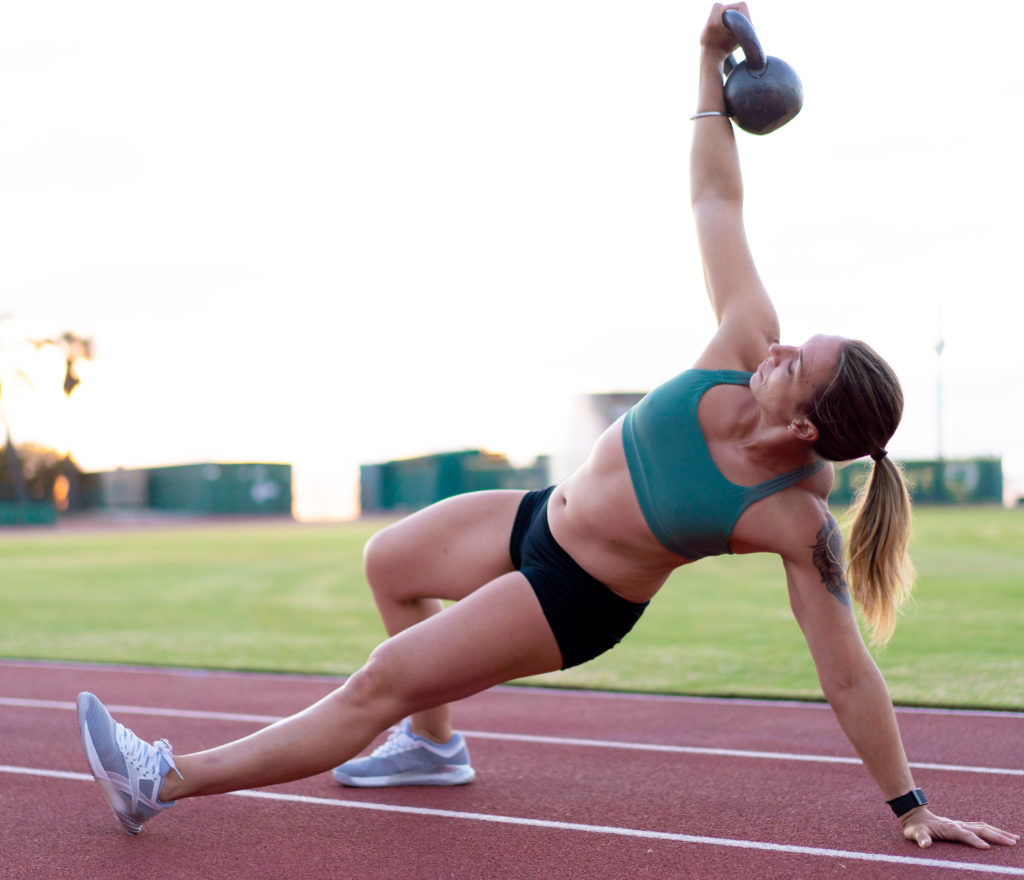 Love our programming but want to do your gym classes well?
Enter CFT ACCESSORY!
We lovingly refer to this program as "all the extra stuff you need to be doing" – these are the pieces we think will be the most beneficial to our female athletes still participating in class wods.
TRY US FOR 7 DAYS- FREE! Just click the link below and cancel if you don't like it!
Programming is available via SugarWOD with the entire week's training posted on Saturday evening.
We do things like:
Muscle Up Progressions (jumping, banded, etc for bar and rings)
Pull-Ups
Bench Press/Pushing Work
Weighted Lunges
Handstand Walks/Wall Walks
Shoulder Building Exercises (Presses, Lateral Raises)
Gymnastics Skill Work
The program is typically 30-45 minutes per day and covers what we think are THE MOST important things our female athletes need to work on.
Check it out for 7 days to see what you think – it's FREE!
If you love it, it's $28.99 a month, comes with a coach monitored Facebook group, very active community, and an ever evolving program designed to help you become the athlete you want to be!