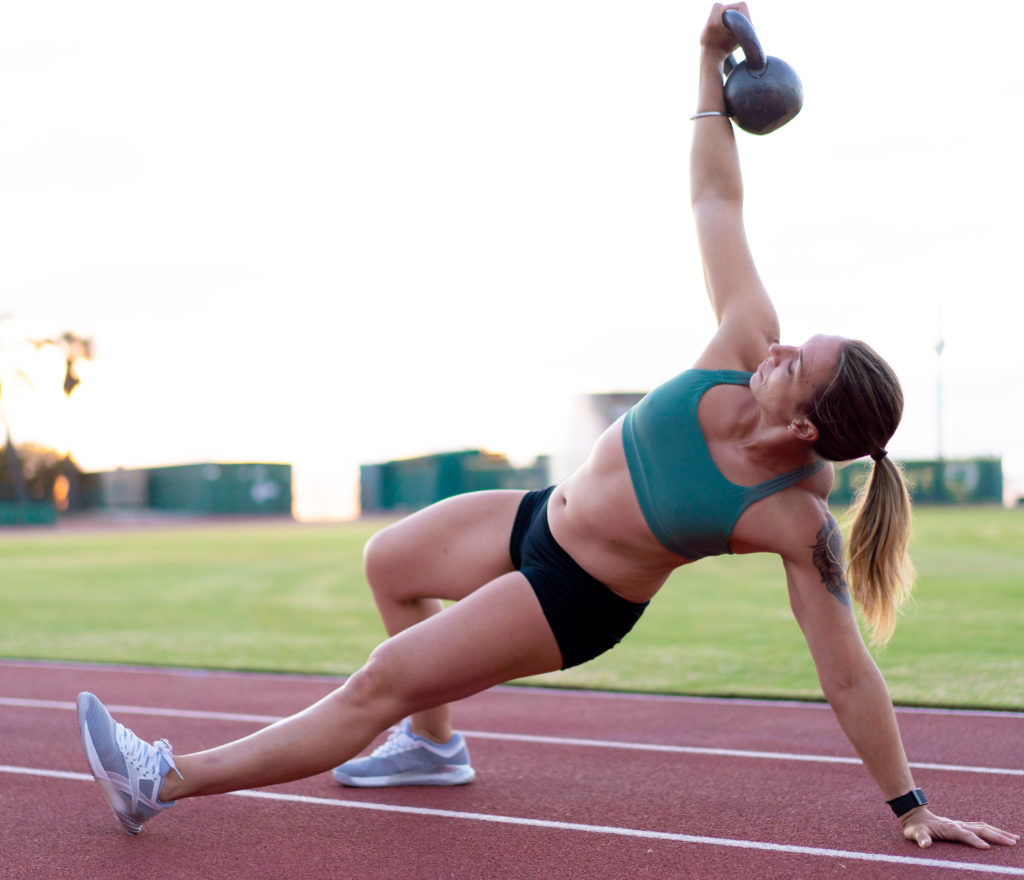 Enjoy our programming but want to do your gym classes well?
Enter CFT ACCESSORY!
We lovingly refer to this program as "all the extra stuff you need to be doing" – these are the pieces we think will be the most beneficial to our female athletes still participating in class wods.
Ready to start working on all the extras?
Programming is available via Fitr with the entire week's training posted on Saturday evening.
We do things like:
Lower Body Accessory (hip thrusts, glute bridges)
Core Work
Pull-Ups
Bench Press/Pushing Work
Weighted Lunges
Shoulder Building Exercises (Presses, Lateral Raises)
The program is typically 30 minutes per day and covers what we think are THE MOST important things our female athletes need to work on.
It's $10 a month, comes with a coach monitored Circle group, very active community, and an ever evolving program designed to help you become the athlete you want to be!