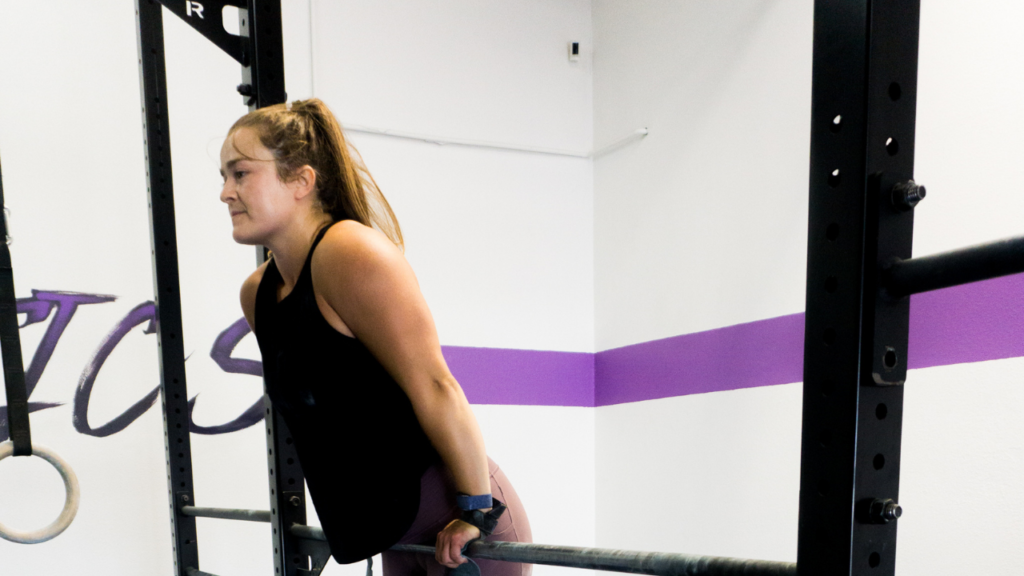 Welcome to Our 8 Week Gymnastics Program
This program, just like our others, was developed specifically for our female athletes. You will work on:
Handstand Push-Ups
Rope Climbs
Muscle Up Transitions (bar and ring)
Chest to Bar Pull-Ups
Grip Work
The program is 2 days per week for 8 weeks. It should take you 30-45 minutes to complete each day (including warm-up).
Put your email in the box below then get ready for ALL the fun!
Are you ready to join us as one of our badass CFT athletes?
With programming available a week at a time, an amazing community, and coaching that will help you get all of your movements squared away, this could be what you've been looking for!